November 15, 2017
We'll Be There & Connie is Presenting – Green Industry Show & Conference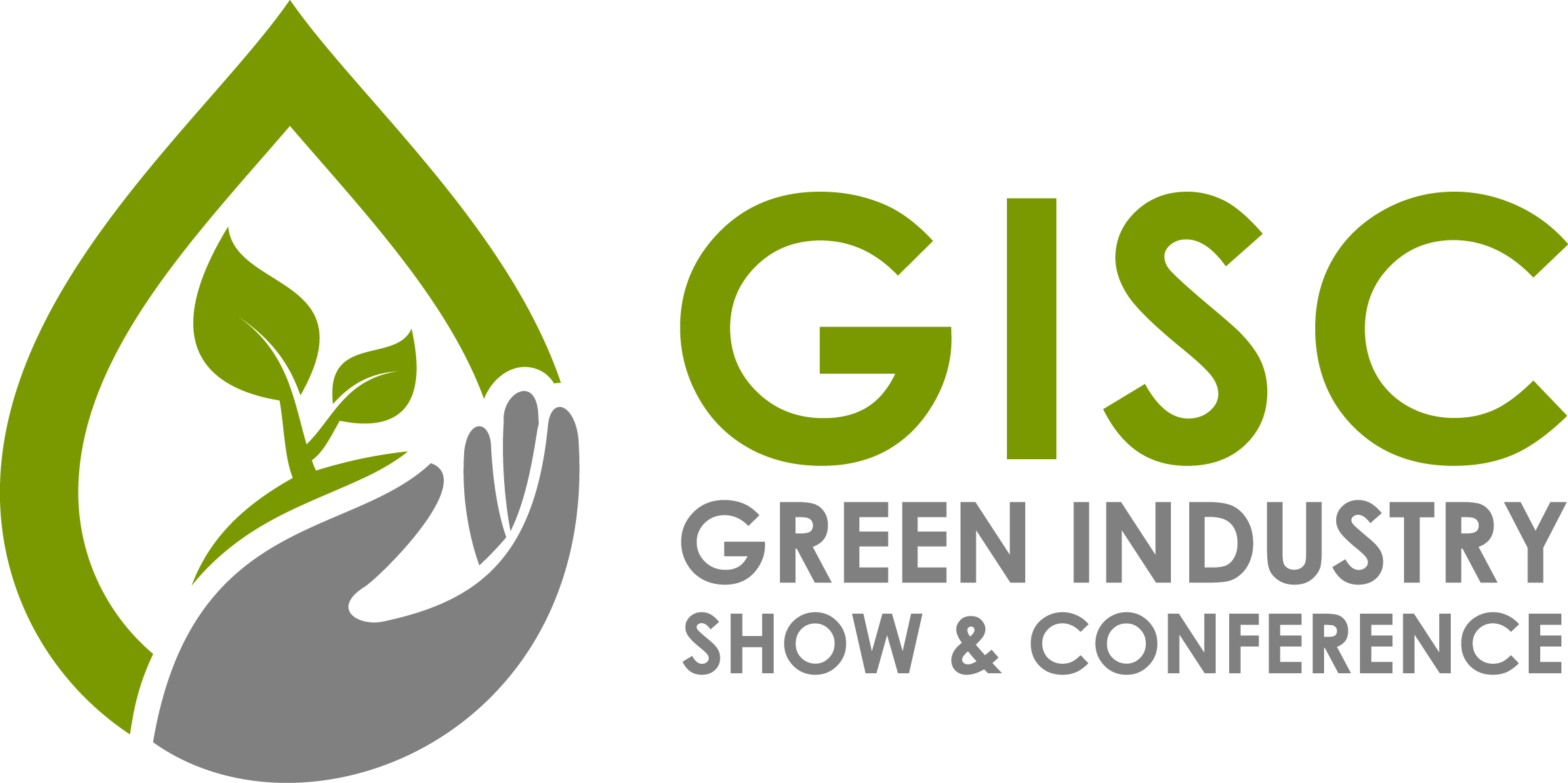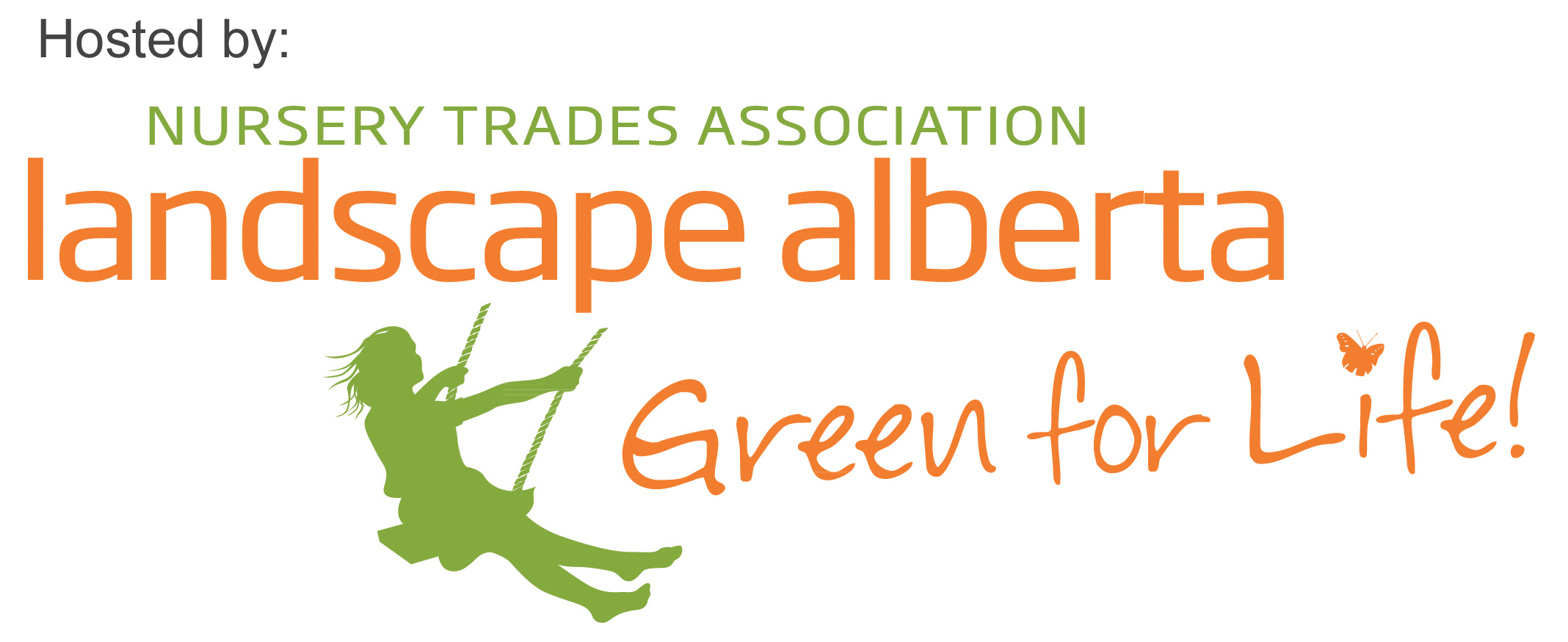 A.M.A.'s Connie Bradt will be there with new ideas to help your business improve.
Connie is speaking at the Pre-Conference Workshop, Wednesday, November 15th at 1:05 pm – "Greenhouse Products to Watch for in 2018"
One of the great parts about her role here at A.M.A. (and everyone's role here for that matter) is watching for new products or being asked for something that is hard to find. We often find it for our growers. This comes from the many conferences and trade shows we attend each year and our extensive network of growers, researchers & suppliers in North America and Europe. Just this year, we've worked with growers to reduce cost of production, develop a new propagation tray, develop a new pot and help streamline processes.
Understanding a grower's business helps us offer Solutions For Your Success. Visit Connie in Calgary.